road trip day 8: Addo Elephants and Port Elizabeth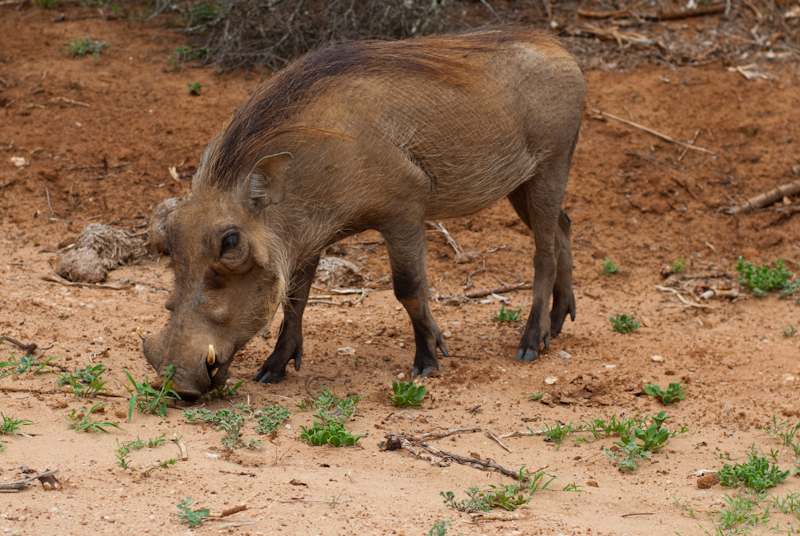 We didn't go far on this day. We started in Kenton and headed over to the Addo Elephant National Park. It has many species but we saw elephants in abundance: possibly over 150 in total, including one heard of about 100.
After that we headed into Port Elizabeth (PE) to go to the Hi Tech Auto factory. They make a number of different cars as a contract manufacturing and contract designer and in the past have made some under their own name. Pictured are some bodies of the Cobra roadster.