paternoster, in black and white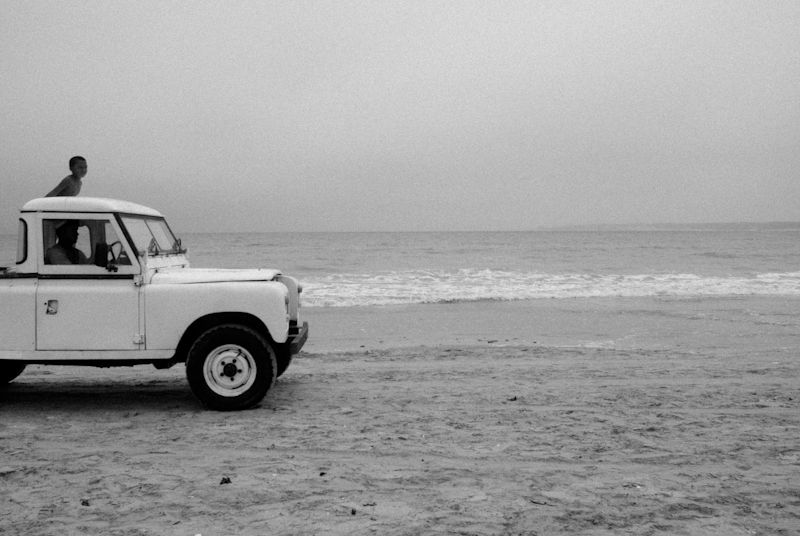 November 2009, I took a day trip to the fishing village of Paternoster, which is famous for its rock lobster but well supplied in all sorts of fish, up the West Coast from Cape Town. I went with Duncan, a family friend and one of my favorite people.
Going through old photos yesterday I realized that somehow I hadn't posted many of them from that day and this trio struck me as going well together.