neighborhood 9 boundary photowalk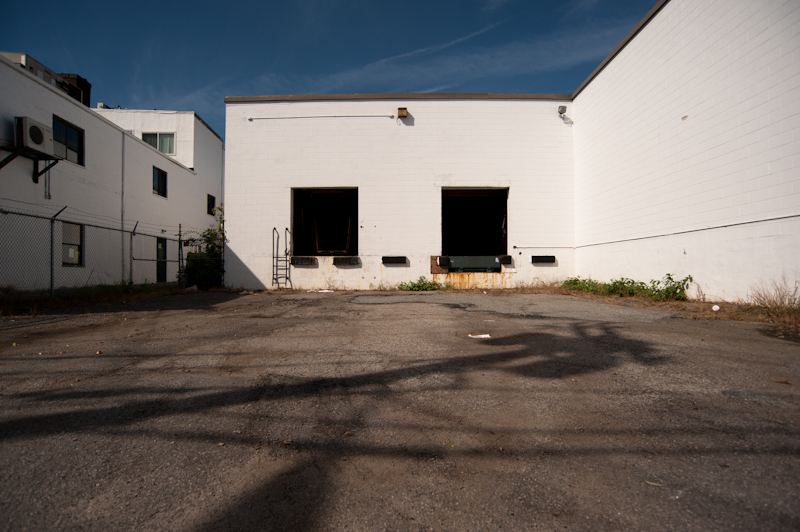 Recently I discovered that while many neighborhoods in Cambridge have names like "East Cambridge", "Cambridgeport", "Riverside" and "Agassiz" my neighborhood is officially called Neighborhood 9 or Area 9. I've decided to embrace the name. On Friday I did a photowalk around the boundary and here are some of the photos. More to come!
I've also created a new category for the neighborhood for this site.